Marie-France MacKinnon to Lead NMMA Canada as New Executive Director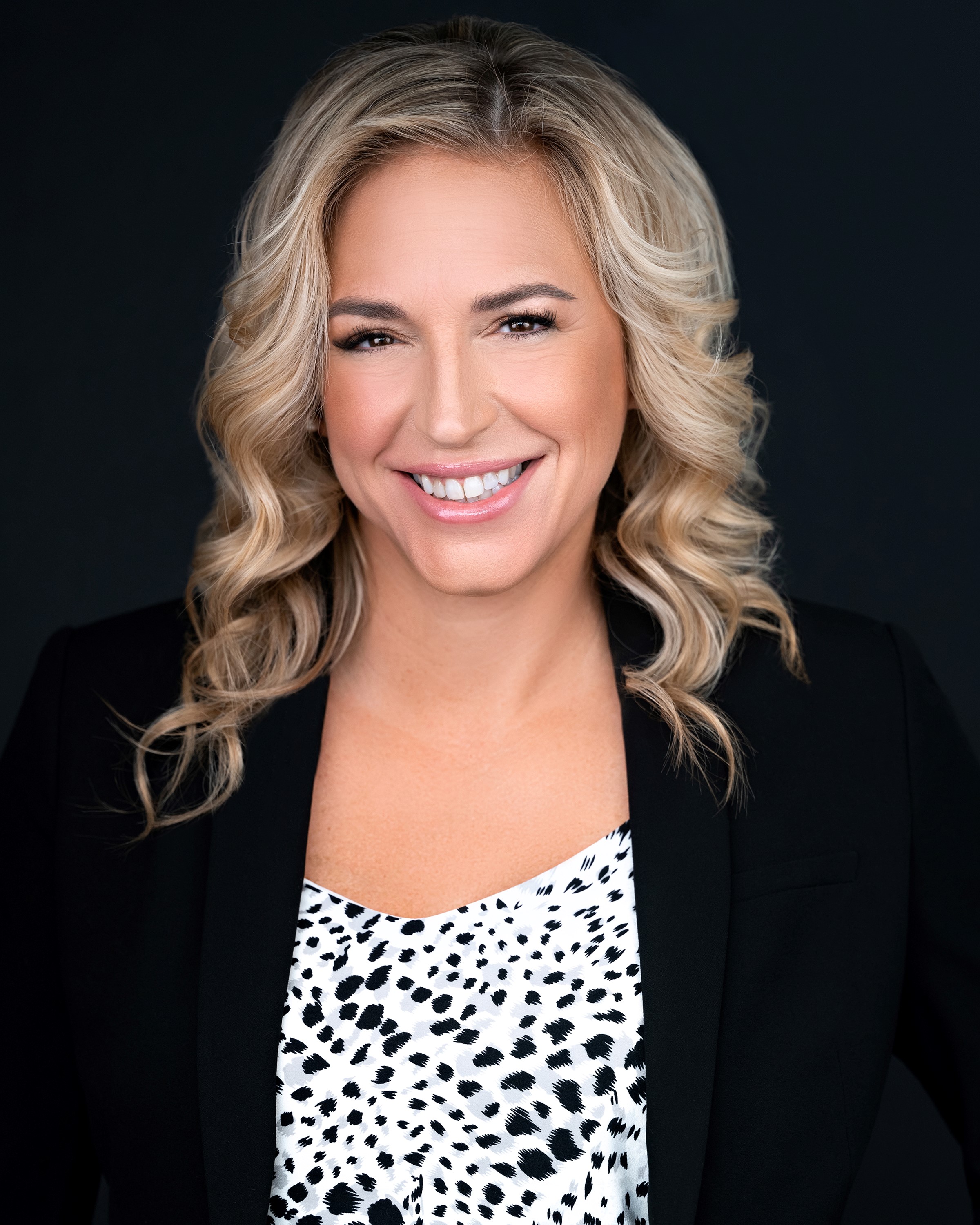 La version française suit
NMMA recently announced the appointment of Marie-France MacKinnon as Executive Director for NMMA Canada. MacKinnon officially joined NMMA Canada on May 1 and will oversee the Association's strategic and advocacy efforts in Canada. MacKinnon is a respected association executive with over 25 years of experience working in public affairs and communications in the private and public sector.
"We are excited to welcome Marie-France to the team. She comes to NMMA Canada with over two decades of developing and executing government relations plans to drive results in public policy. Her thought-leadership will be essential to leading strategic initiatives for NMMA Canada and ensuring the growth of the recreational boating industry," said NMMA President Frank Hugelmeyer.
MacKinnon most recently served as Senior Vice President of Public Affairs and Communications for the Canadian Meat Council, where she advocated for the labour challenges faced by the agri-food industry. She secured the first-ever federal Agri-Food Immigration Pilot and obtained an increase to the Temporary Foreign Worker Cap for her members, making her a voice for agri-food labour issues across Canada.
"I'm honored to have been chosen by NMMA to lead the strategic priorities for NMMA Canada. I look forward to working closely with the leadership team, Canadian members and industry stakeholders across the country and in Quebec to protect and grow recreational boating," noted MacKinnon.
Before the Canadian Meat Council, she held public affairs, media relations and communications positions within the profit and non-profit sectors. MacKinnon is bilingual and lives in Ottawa.
Marie-France MacKinnon devient la nouvelle directrice générale de NMMA Canada
NMMA a annoncé aujourd'hui la nomination de Marie-France MacKinnon au poste de directrice générale de NMMA Canada. Madame MacKinnon s'est officiellement jointe à NMMA Canada aujourd'hui et encadrera les efforts stratégiques et de défense des intérêts de l'association au Canada. Madame MacKinnon est une dirigeante d'association respectée qui compte plus de 25 ans d'expérience en affaires publiques et en communication dans les secteurs privé et public.
« Nous sommes ravis d'accueillir Marie-France au sein de notre équipe. Elle apporte à NMMA Canada plus de deux décennies d'expérience dans l'élaboration et l'exécution de plans de relations gouvernementales pour favoriser les résultats en matière de politique publique. Son leadership éclairé sera essentiel pour diriger les initiatives stratégiques de NMMA Canada en vue de la croissance de l'industrie du nautisme de plaisance, » a déclaré Monsieur Frank Hugelmeyer, président de NMMA.
Madame MacKinnon a récemment occupé le poste de première vice-présidente des affaires publiques et de la communication au sein du Conseil des viandes du Canada, où elle intervenait sur le plan des enjeux de main-d'œuvre auxquels est confrontée l'industrie agroalimentaire. Elle a obtenu pour ses membres le tout premier programme pilote fédéral sur l'agroalimentaire en matière d'immigration ainsi qu'une augmentation des plafonds concernant le Programme des travailleurs étrangers temporaires, ce qui a fait d'elle la porte-parole en matière d'enjeux de main-d'œuvre dans le secteur agroalimentaire dans tout le Canada.
« Je suis honorée d'avoir été choisie par NMMA pour encadrer les priorités stratégiques de NMMA Canada. J'ai hâte de travailler en étroite collaboration avec l'équipe de la direction, les membres canadiens et les intervenants de l'industrie à travers le pays et au Québec dans le but de protéger et valoriser le nautisme de plaisance », a déclaré Madame MacKinnon.
Avant le Conseil des viandes du Canada, Madame MacKinnon a occupé des postes dans les domaines des affaires publiques, des relations avec les médias et de la communication dans les secteurs à but lucratif et non lucratif. Madame MacKinnon est bilingue et vit à Ottawa.