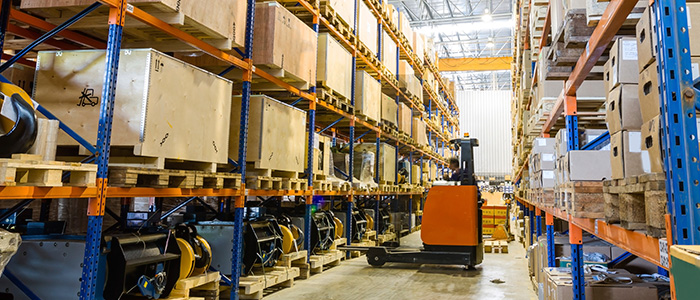 Looking for a fast and easy way to reduce your overhead and benefit your bottom line? NMMA Members are saving thousands of dollars on shipping expenses – are you?
NMMA Members save with UPS®
Members can save up to 34% on select UPS® shipping services, when enrolled in the NMMA-UPS Savings Plan. Already have a UPS account - we can attach the NMMA discounts to your existing account.
With the UPS one-driver advantage and more than 60,000 drop off points, there's no need to sort your air and ground shipments. UPS delivers to more ZIP codes and U.S. businesses by 10:30 a.m. than FedEx.
NMMA Members also save on LTL, TL, International Freight, DHL and USPS.
During a recent two-year span, 156 NMMA members saved a total of $302,493.89 by using the NMMA Freight Savings Plan. Exclusive discounts on LTL shipping with YRC, ABF, Conway, R&L, Dayton, Oak Harbor, and others are available with simple enrollment.
Current NMMA members can learn more about the savings and the quick and easy enrollment process by logging in HERE.
Problems logging in? Receive your personalized log in credentials by emailing to [email protected].