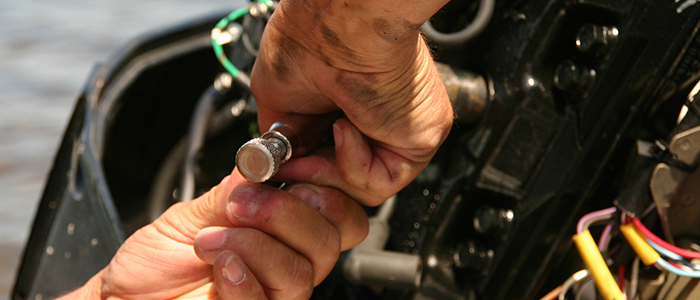 The 2015 Boat and Accessory Warranty Repair Survey was conducted in collaboration with Hunton & Williams LLP. This survey is a 50-state reference guide to laws and regulations governing warranty repair work.
A member-exclusive resource, this reference is not intended to serve as legal or other advice, nor intended to form an attorney-client relationship. The information contained in the survey is educational, and is offered to help NMMA members identify applicable warranty laws specifically for those members doing business in the United States.
NMMA members— Log in here access to the 2015 Boat and Warranty Repair Survey. For questions about the warranty report, please contact David Dickerson, VP of State Government Relations.