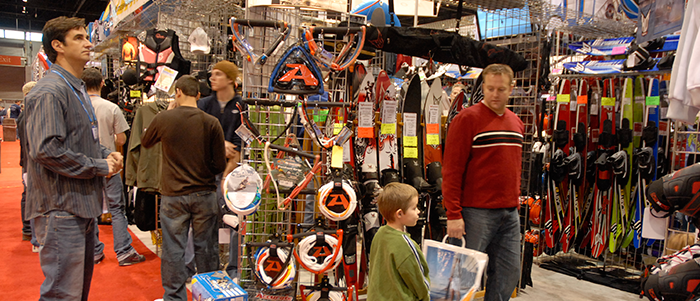 Welcome to the Accessory News and Resource page.  Here you can access exclusive member benefits, learn about programs and services for the OEM and aftermarket accessory segment and interact with the Marine Accessories and. Components Division (MACD) Board of Directors or email directly at
[email protected]
.
Join the Discussion - Marine Accessory Manufacturers LinkedIn Group (MAMG)
Learn about the latest marine industry news and market trends, share experiences, post discussion topics, and network with industry professionals. To join, sign into your personal
LinkedIn
account and search for the group name or email
Bryan Welsh,
Director, Member Services.