Tomorrow: Join NMMA, ORR for Webinar Highlighting Impacts of Recently Introduced Recreation Package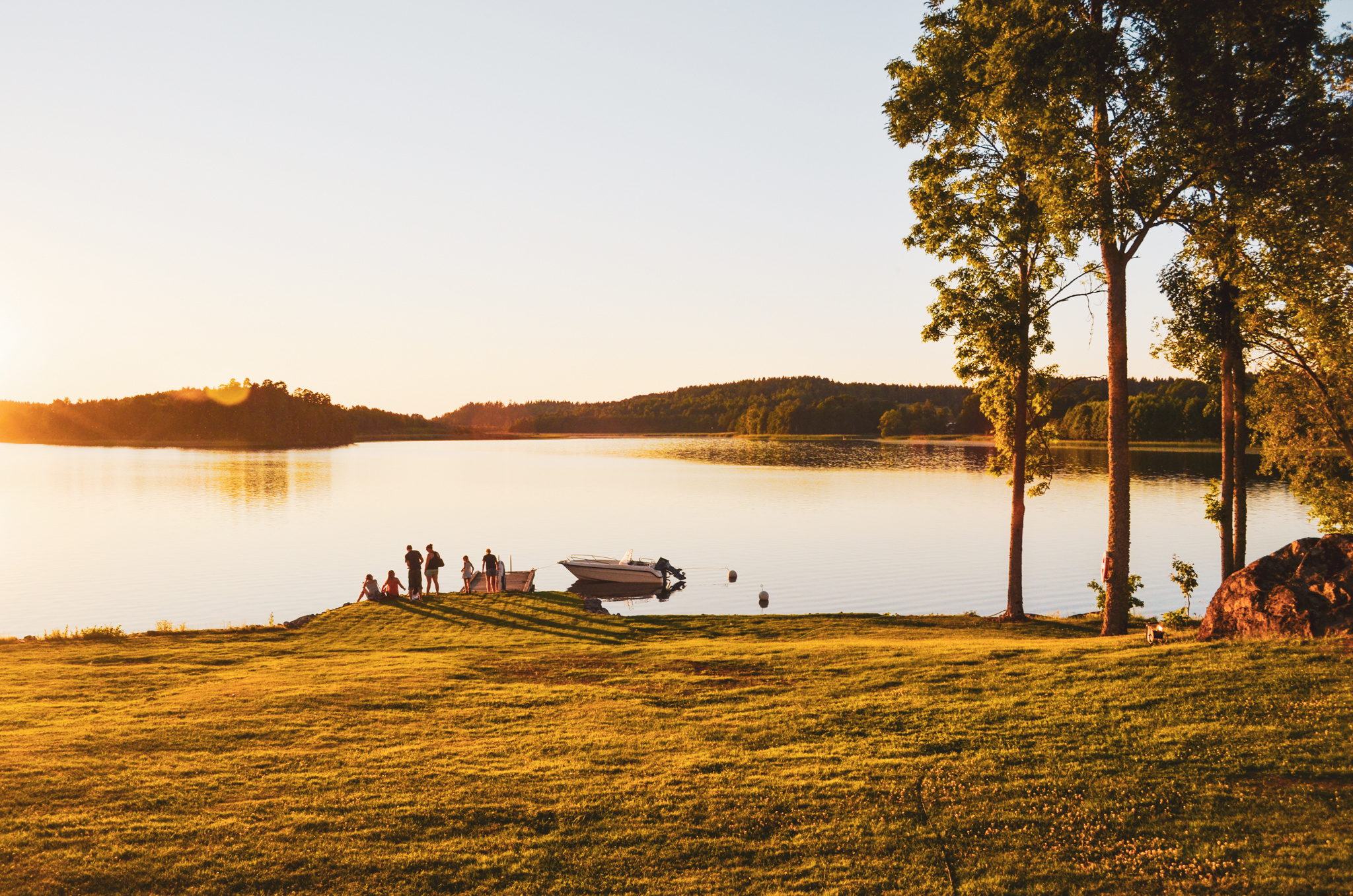 Recreational boating and fishing industry stakeholders are invited to join the National Marine Manufacturers Association (NMMA) and Outdoor Recreation Roundtable (ORR), association members, and media for a webinar tomorrow, Thursday, March 30 at 2 pm ET, on the introduction of America's Outdoor Recreation Act (AORA), recently introduced in the Senate by Senators Joe Manchin (D-WV) and John Barrasso (R-WY).

AORA is a groundbreaking recreation package that has no fiscal note, or cost for taxpayers, and includes several important initiatives that will help modernize recreation infrastructure; manage and conserve public lands and waters; support local businesses; and help mitigate the impacts of ever-increasing visitation. This bill is the culmination of tireless work from members of the outdoor recreation industry, partners, and Hill staff over many years.

NMMA Senior Director of Federal Government Relations Callie Hoyt will present on tomorrow's webinar and highlight how the recreation package benefits the recreational boating and fishing industry, and outdoor recreation economy at-large.

Additional speakers include Chris Perkins, Outdoor Recreation Roundtable, Scott Schloegel, Motorcycle Industry Council, Maribel Castaneda, Confluence of States, and Steven Foy, Nantahala Outdoor Center.

Register for the webinar here.