Bloomberg: Pursuits Weekly – It's Time to Live on the Water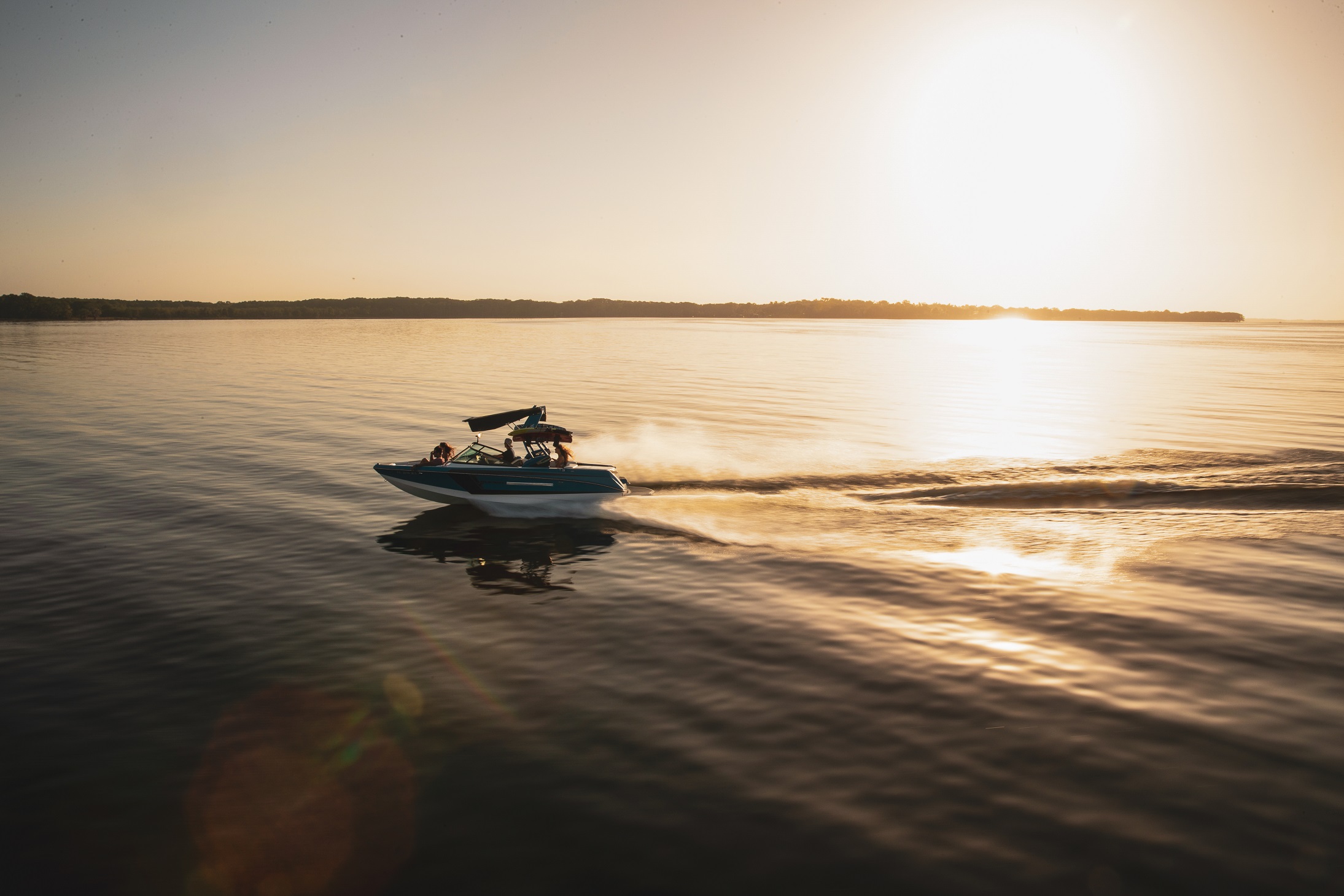 NMMA PR efforts continue to generate media coverage, raising awareness about the benefits of the boating lifestyle and shining a spotlight on the U.S. recreational boating industry ahead of peak boating season. This week, Bloomberg published a feature in its newsletter, Pursuits Weekly – It's Time to Live on the Water, reporting that "nothing says summer like a good, socially distanced splash." Citing the newest NMMA data, the piece features a variety of boats and marine products for boating enthusiasts of all budgets and lifestyles. The story was originally published in Bloomberg BusinessWeek here.
Here's a snapshot of additional recent industry coverage:
As NMMA continues to engage with the media, the team is encouraging all members to share their experiences. For more information, please contact Sarah Salvatori at ssalvatori@nmma.org.