Record Year in 2020 for Canadian Outboard Engine Retail Sales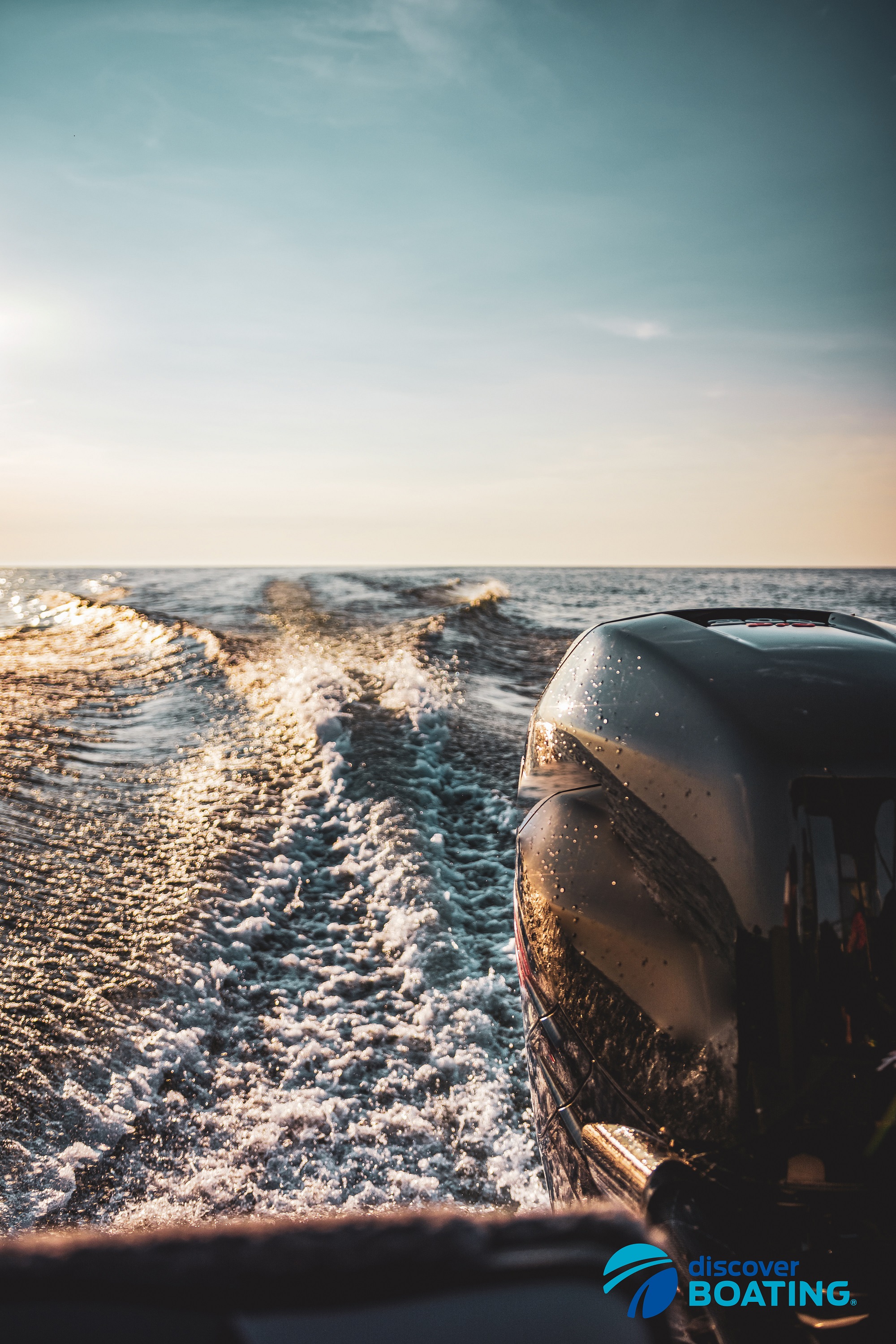 2020 was a record-breaking year in Canada for outboard engine retail sales as Canadians took to the water in unprecedented numbers, according to data from the National Marine Manufacturers Association (NMMA) Canada. Outboard engine retail sales in 2020 reached a total of 44,000 units, up 17% over 2019, marking both the highest annual sales volume and largest annual growth rate since 2008.
Following a slowdown due to COVID-19 restrictions in March, outboard engine retail sales picked up through the spring and surged over the summer and remainder of the year. Other key insights, which can be found in the 2020 Canadian Recreational Boating Statistical Abstract released this spring, include:
Retail sales of outboard engines were up across all horsepower (hp) segments, with growth ranging between 10% and 27%.
There was strong sales growth within the lower-powered engine segments in 2020. Engines rated 30 hp and below were up 20% to 24,000 units sold in 2020.
"The increase in outboard engine retail sales reinforces that Canadians embraced boating in record numbers last year as a safe and fun outdoor activity during the COVID-19 pandemic," said Vicky Yu, NMMA director of business intelligence.
NMMA Canada President Sara Anghel agreed. "2020 data support what we heard from many Canadian dealers and manufacturers last year – that boating is riding a big wave of popularity in North America," noted Anghel. "In addition to increased outboard engine sales, we also saw 73% growth in people getting their Pleasure Craft Operator Card compared to 2019 levels."
Expect to see timelier data this year with the 2020 Canadian Recreational Boating Statistical Abstract to be released in spring 2021, which will include these insights and more.