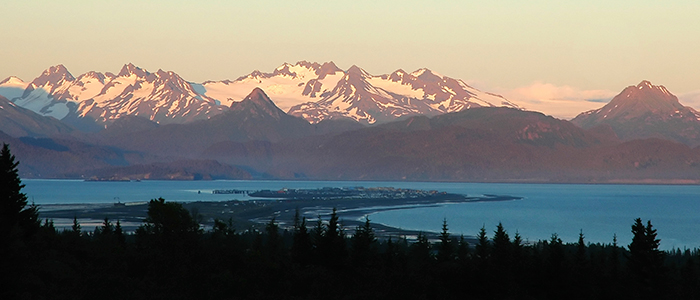 Protecting our environment is important. Through improvements in engineering and manufacturing standards, the recreational boating industry continues to lead the way in green initiatives. Working with the agencies, NMMA represents the interests of marine manufacturing to ensure that the proposed standards can be implemented without negatively affecting business while also promoting emissions improvements.
In addition, NMMA is on the cutting edge of alternative biofuel testing as a substitute to ethanol. For the past three years NMMA, in conjunction with our members, has conducted evaluations on isobutanol, a viable substitute for ethanol, as a response to the Renewable Fuel Standard. The documents stored below reflect the results of that testing as well as many other standards, emissions and compliance issues.
 Please click here to view the ICOMIA Environment Guide for Canada.
Questions? Contact Marie-France Mackinnon at [email protected] or John McKnight at [email protected].