Learn About Boating Access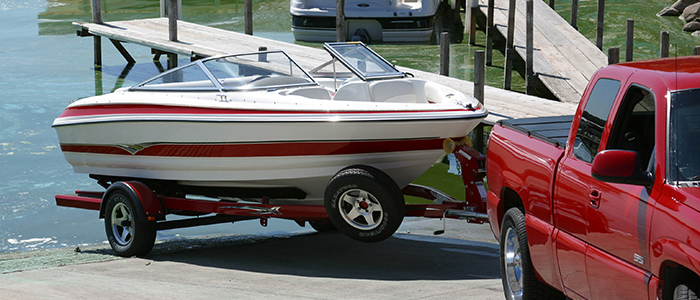 Access to our nation's waterways is of utmost importance to the recreational boating industry. NMMA works hard to ensure that conservation and resource management is balanced with robust access for boaters and anglers. NMMA's job to work with government entities like Parks Canada and any other agency to promote the interests of the recreational boating community. NMMA has worked closely with the government to ensure hours of operation on our waterways owned by Parks Canada are maintained –to learn more about this issue and learn about government investments into boating see below:
Questions? Contact Marie-France Mackinnon.
International Upper Great Lakes Study
Findings of a five-year, peer-reviewed, investigation launched by the International Joint Commission in 2007 to evaluate options for regulating levels and flows in the Upper Great Lakes system and to assess the need for improvements. Originally focused on updating the regulation plan for Lake Superior outflows at Sault Ste. Marie, the Study was expanded to include an examination of whether physical changes in the St. Clair River were affecting the level of Lake Michigan-Huron.