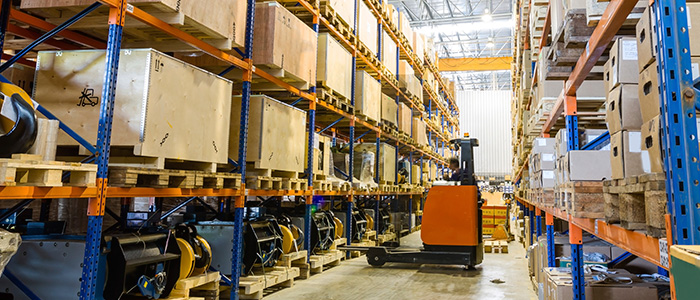 Bigger, Better Shipping Discounts for NMMA Members
Looking for a fast and easy way to reduce your overhead and benefit your bottom line? NMMA Members are saving thousands of dollars on shipping expenses with the Freight Savings Plan! Are you?
During a two-year span, 156 NMMA members saved a total of $302,493.89 by using the Freight Savings Plan. One NMMA member put $37,562.09 back into their business in three years by SAVING on shipping!
To learn more about the program click HERE.
How much can you save as an NMMA Member?  Log in to learn more.