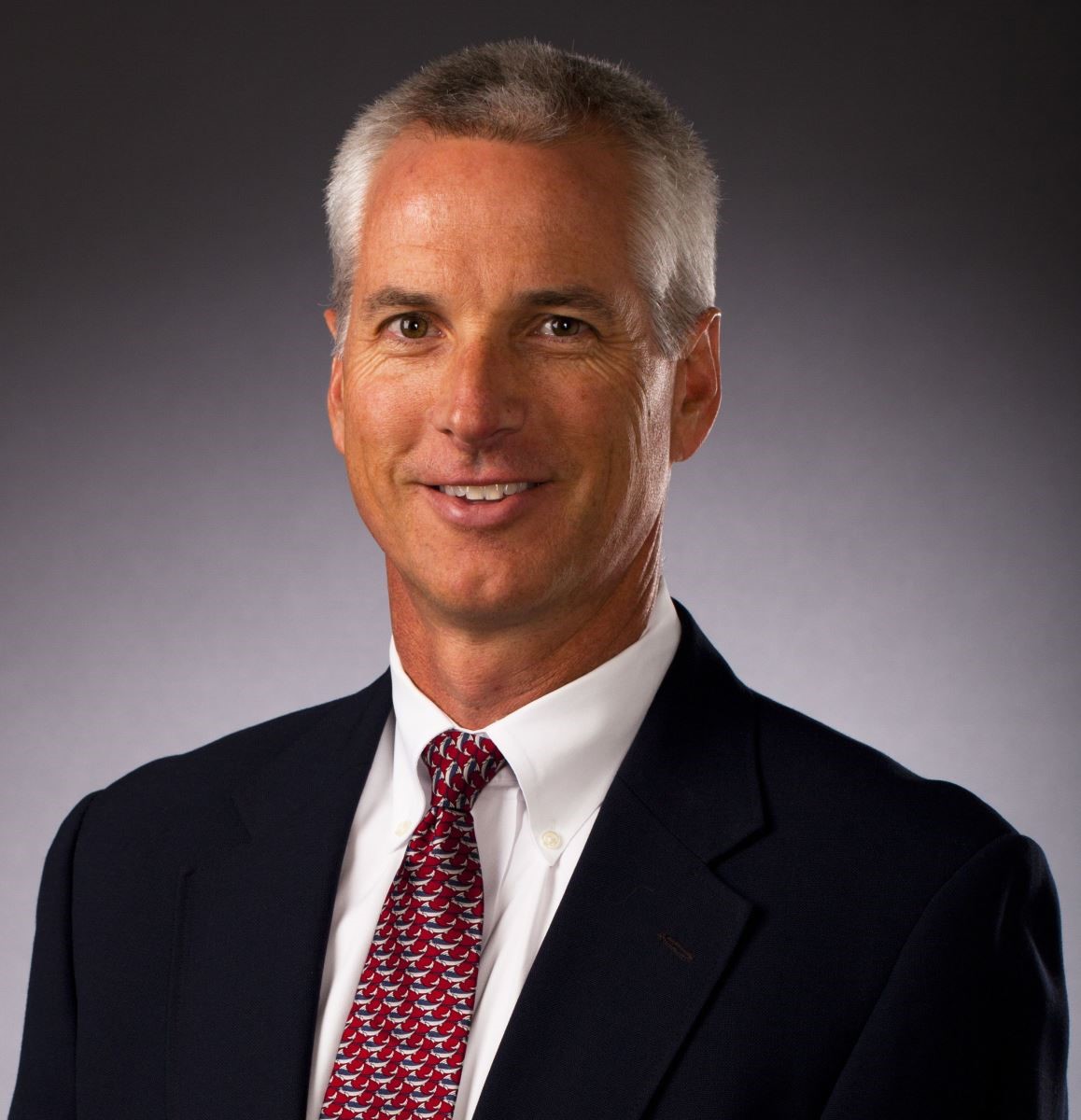 The
American Sportfishing Association's
(ASA) board of directors announced that Glenn Hughes, ASA's Vice President for Industry Relations, has been hired to take on the role of President beginning April 1, 2018. The announcement was made during the board of directors meeting Tuesday, October 10, at the
2017 Sportfishing Summit
, the association's annual business meeting, being held October 10-13, at the Opal Sands Resort in Clearwater Beach, Fla.
Hughes was hired in November 2013 to oversee the trade show, membership and marketing and communications efforts.
"On behalf of the board of directors and ASA's members and staff, I'm pleased to say that it was a unanimous vote to hire Glenn as ASA's next President," said ASA's board of directors Chairman, Kirk Immens, President of Sportco Marketing, Inc. "Over the past four years, Glenn has demonstrated that he has the skills and abilities required to lead our association. Glenn brought a strong industry background to ASA and is now very familiar with how our trade association functions which makes him uniquely qualified to address the economic and environmental issues that are impacting our industry."
"The board of directors has made an excellent selection," said ASA's President and CEO Mike Nussman. "From fisheries management to excise taxes to access to our nation's public lands and waters, for more than eight decades, ASA has worked to ensure that our industry's voice is heard when decisions are being made. With his passion for the sport and his industry background, Glenn is the right guy to lead the association forward."
Last week, Nussman announced that he will retire as ASA's President and CEO effective March 31, 2018.
Read the full release
here
.