Grow Your Exports with Financing Webinar is Tomorrow - Register Today!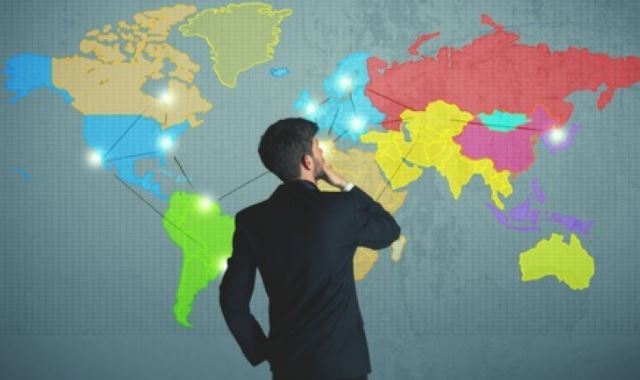 Register today for tomorrow's free webinar, hosted by the NMMA and the SBA, on Thursday, Sept. 14, 2017, at 2:00 p.m EDT to Grow Your Exports With Financing.

The benefits of exporting can be significant for your business – including increased sales and revenue and an ability to better compete domestically. But sometimes, lack of capital or access to financing may keep you from maximizing the value of your export opportunity.

Since its was founded over 60 years ago, the U.S. Small Business Administration (SBA) has delivered millions of loans, loan guarantees, contracts, counseling sessions and more to help small businesses grow their domestic and overseas sales.

Our keynote speaker, Dennis Foldenauer - one of SBA's specialized Regional Export Finance Managers - will review a myriad of lending programs available to you for export-related expenses and financing needs, so that you'll have accurate, up-to-date information on how to use financing to stay competitive in a global marketplace.